Like diamonds, cubic zirconia's are also graded according to cut, quality and color. A higher grade cubic will surpass a lower grade in shine, symmetry and luster and will contain fewer blemishes and flaws than a natural stone as they are synthesized in a laboratory setting.
Tribal Made's 14g internally threaded AAA cubic prong set navel curves were designed with the presentation of the stones in mind. The elevated setting allows light to penetrate the stone from behind and at every angle increasing the optical brilliance. The unique setting design paired with the high quality of the AAA cubic and the ASTM F-136 titanium results in a piece of jewelry that provides unparalleled shine and durability.
---
Offering Implant Grade, Professional Body Piercing Jewelry

In STOCK in Canada and in Canadian Dollars.

Mill Certificates for ASTM F-136 Titanium and ASTM F-138 Stainless Steel

3 Full-time Goldsmiths manufacturing custom 14k Yellow, White and Rose gold pieces.

We are currently working on new styles and designs and are always willing to listen to the industry.

Tribal Made is a jewelry company specializing in affordable high-quality titanium body jewelry, created for middle class / working class professionals in our body piercing industry.

Our body piercing industry has long needed a body jewelry company to provide high-quality, high-polish, Mill certified body jewelry that is wholesale priced in the medium price point range.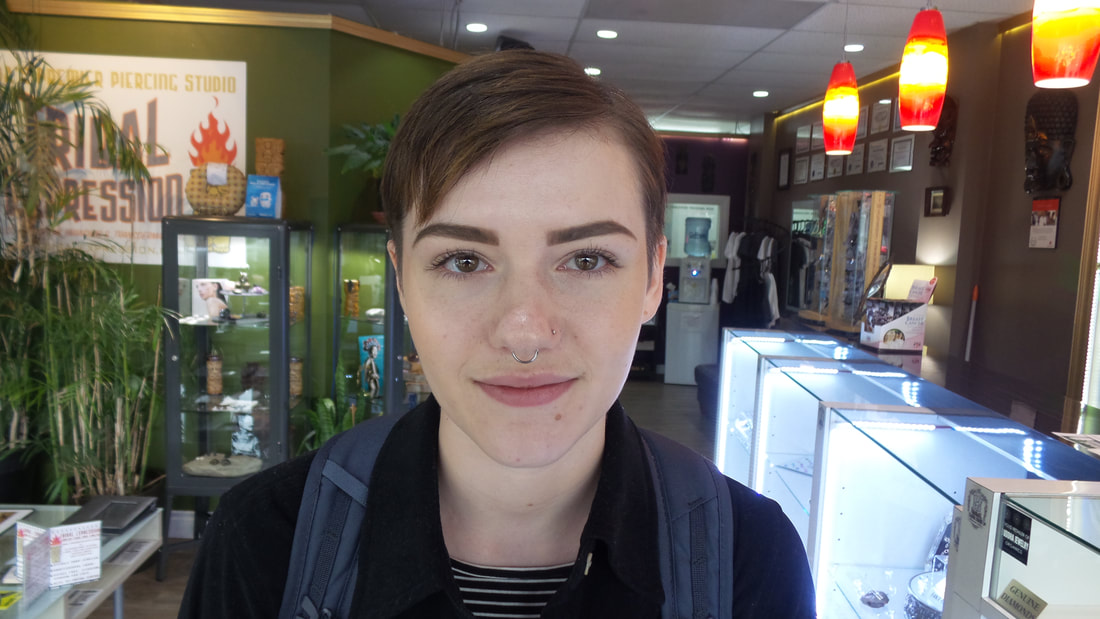 Keith recently made a trip to Taxco, Mexico in October of 2017 to showcase our Tribal Made jewelry at the Latin Body Piercers Conference. It was a huge success and our jewelry was a hit!
He not only saw some old friends but, came back with a bevy of new ones!!